Back to Blog
Black Friday 2020: The Biggest In History
This year's Black Friday is on the 27th November. Black Friday is a hugely important day for retail and is one of the busiest shopping days of the year. It is traditionally seen as the first day of the Christmas shopping season and is known for its incredible sales – but will this change for 2020?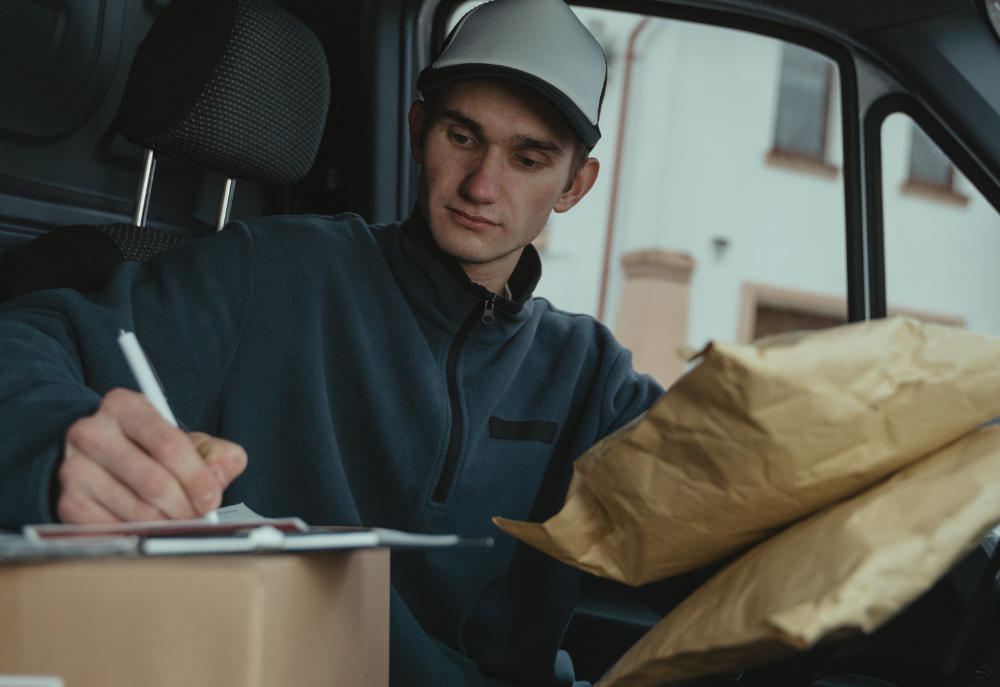 Although retailers have had to close their shops due to Covid-19, Black Friday sales are bigger than ever and set to continue online. Brands have even began pushing their Black Friday deals as far as a month before the day!
Covid-19 and shopping
Research by Scurri shows a 74% growth in online shopping since the Covid-19 pandemic. 45% of UK adults say they have received more parcel deliveries since the pandemic than ever before.
Increased competition amongst brands suggests that this Black Friday is set to be the biggest in history! 85% of UK customers are already planning to shop for Black Friday this year and according to reports, sales this Black Friday are expected to increase by at least 14% compared to last year.
Black Friday 2020
With the overall increase in online shopping, couriers offering more flexible delivery times and the fact that this year's Black Friday is going to happen whilst we are in lockdown, companies are expecting a surge in orders. Because of this, reports predict a rise in vehicle emissions.
Companies are hiring extra drivers to cope with the demand for next day delivery. This year around 5 times the daily volume of orders are expected to be placed. Companies are preparing for the expected increase in Black Friday orders – creating a higher demand for couriers.
Make sure your vehicles are secured and tracked, contact us for a quote today.