Back to Blog
The Connected Car 2020
Our CEO Andrew Johnson was asked by Fleet World Magazine about his views on the the biggest Connected Car developments in 2020.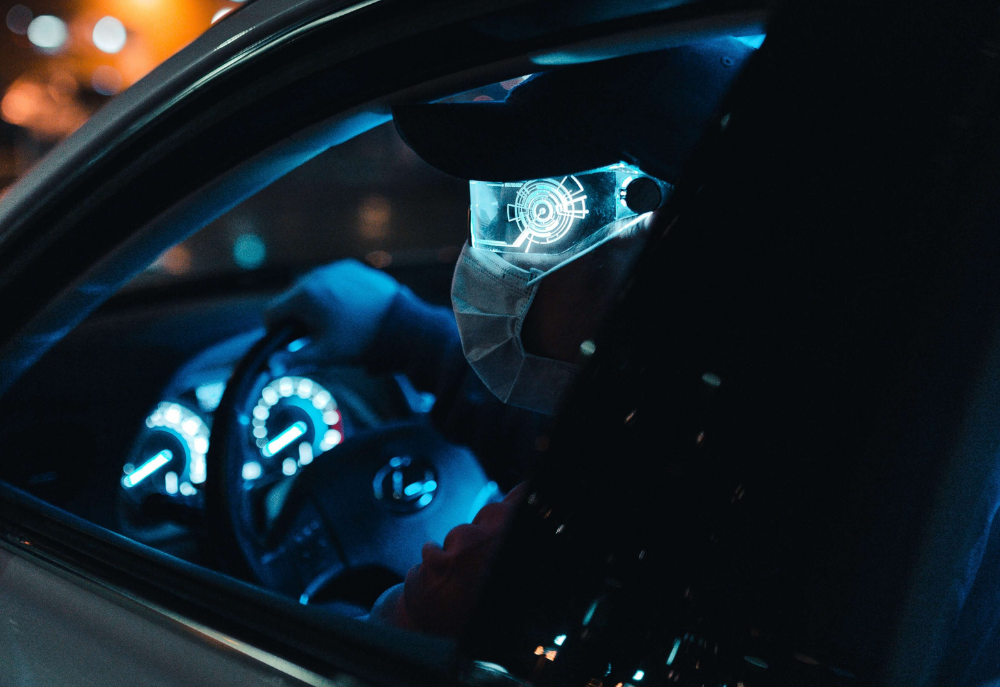 What do you think will be the biggest connected car developments in 2020?
In short, more of the same. We have had connected cars at the top of manufacturers ranges for a while now. Tesla is at the pinnacle with high end manufacturers like Jaguar Land Rover and Mercedes following their lead. The connectivity comes at various levels. Every Tesla is connected to Tesla HQ as is their Supercharger network. Over-the-air software updates and information about how many Superchargers are free on your journey are two advantages of this for the driver. This is mainly because a Tesla is as much a computer with wheels as it is a car. Jaguar Land Rover and others are still more car than PC today but all moving in the same direction. Electrification and subsequent connectivity back to the manufacturer will certainly become more mainstream.
Manufacturers are adopting voice-operated In-Car Assistants as standard fit in many cars. Do you think your products will integrate with these systems, or will there be problems?
In car assistants are becoming more widespread across the manufacturers ranges also. The manufacturers will be highly protective of these systems and rightly paranoid about the potential for hacking them. As vehicles head towards autopilot-type functionality, these risks are concerning but will not stem the tide. Hence manufacturers will be slow to open up much if anything of these systems to third party integrators and we do not expect any outside of the largest of tech companies to get real access to real integration for the next few years.
With 5G becoming more widespread, will you be able to offer more services at greater speed for clients?
5G is currently being rolled out though coverage is limited to large cities at present. There is still a lot of infrastructure to build to make this a reality throughout the country and many systems that use the technology will also be using 3G and 4G as a backup for the next few years. Eventually this will lead to faster systems and newly built vehicles will have a future-proofing feature in preparation for nationwide 5G coverage.
The challenge in the vehicle space is simply the mobility of the assets themselves. Whilst 5G coverage may quickly become widespread across London, even vehicles that commute into the surrounding counties will need tech that doesn't exclusively rely on 5G to function. Equally, all this fast connectivity assists the manufacturers as much as the vehicle owners. Service warnings and fault identification will benefit the main dealerships over independent repair centres, for example.
Manufacturers will also quickly be able to track and monitor their vehicles after the sale. However, this will not help a fleet owner monitor a mixed fleet anytime soon. Nimble third-party companies are leading the charge to integrate camera/tracking systems to assist drivers. These too will adopt 5G and much R&D is quietly happening right now to stay ahead of the game for the consumer. When 5G arrives in your area, your camera systems at least will be ready.