Back to Blog
How To Effectively Reduce Engine Idling Across Your Fleet
Engine idling and the impact it has on the environment is a hot topic in the media at the moment. The government and local authorities are looking into ways to try and change driver behaviour and encourage people to think about how they can reduce their emissions footprint.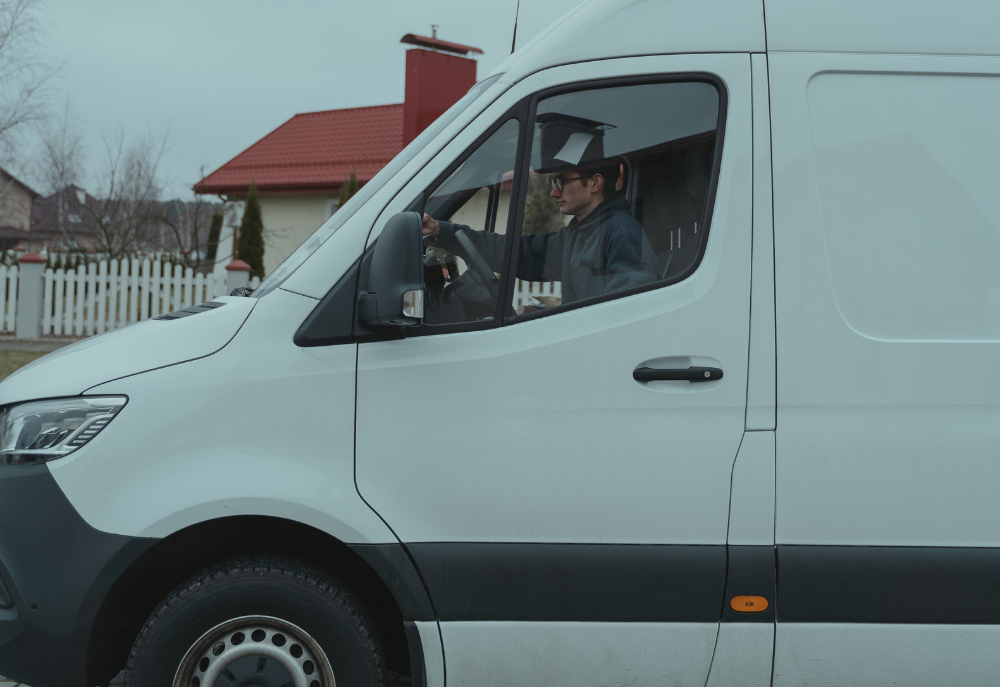 For a business reducing engine idling can open the doors to a range of benefits and is a sure way to create a greener and more efficient fleet. With many councils now acting on this too, as it may be time for your business to take the lead in the change.
So what are councils saying?
There is a growing concern regarding exhaust emissions and the damage they have on our health. Over 30 councils across the country have come together to tackle the issue of engine fumes caused by engine idling. Councils are considering introducing on-the-spot £20 fines if you leave your engine running while in the street or parked up and waiting. Although the new introduction of fines is highly likely to go ahead, it has actually been an offence to leave your vehicle's engine running excessively since 1986.
How can your business act now?
If your business has a fleet then you may want to consider measures now that will significantly reduce or eliminate engine idling. This can start by simply educating staff. If staff are trained on the benefits of reducing engine idling this can go some of the ways. In many cases though, unwanted driving habits are learnt over time and the driver may not even recognise them. This is where a fleet management system can be a great insight.
With a fully-featured vehicle tracking system, like Simplytrak's, fleet managers can be alerted to any periods of engine idling. The incident, date, time and location are available to be viewed within the system or downloaded in a report format and shared with the driver. This can also be a useful tool alongside driver scorecards that promote safer driving techniques and many businesses then use these scorecards to incentivise calmer driving.
By understanding the driver behaviour of your fleet, you will be able to use this analysis to create healthier driving habits that promote lower fuel and maintenance costs, reduce the risk of an accident and maybe most importantly, reduce the carbon footprint of fleets. As businesses come under more pressure to run greener fleets, a sophisticated fleet management system can be the perfect tool to help you achieve this.
To learn more about how the Simplytrak system can reduce engine idling and unwanted driving habits across your fleet, please contact Ian Wood our Business Development Manager at E: ian@simplytrak.com or on T: 01430879197.