Back to Blog
Protect Your Commercial Vans From Theft
In 2018 we have seen an increase of 27% in commercial van theft, the highest affected areas around the UK were Nottinghamshire, Leicestershire, Hampshire and South Yorkshire. 2850 vans were reported stolen during 2018 – 2019, this works out around 55 vans per week.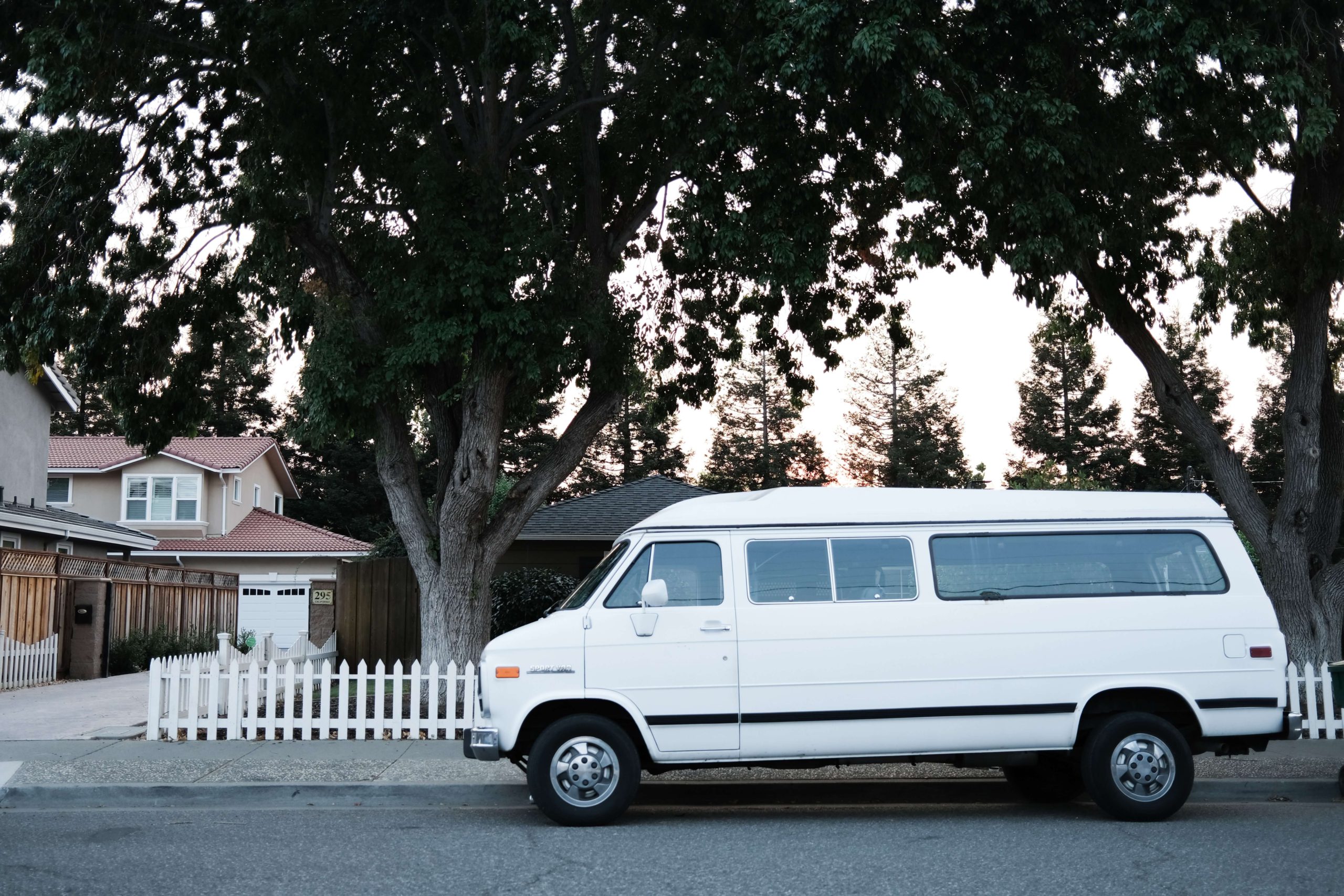 In line with commercial van thefts were 3513 reported tool thefts. Cambridge, Staffordshire, South Yorkshire were the hardest hit places. This figure is up 8% from 2017 – 2018. The theft of these tools is the backbone to people's business, without the tools they do not make the money.
Our Business Development Manager Greg Halliday shares his key ways to protect your van contents:
Remove your tools when you remove yourself, take what you can when you can. Try and leave nothing of value in the van.
Vulnerability is a thief's drug, seeing a car or van with keys in, doors left ajar, open windows. They will take any opportunity they see. Make sure every possible entry point is locked down. Park in locations with street lights, CCTV or pedestrian walkway. The more chances you have of being seen, the less likely a thief will take a chance.
Having warning signs on your can doors/windows is a mild deterrent but can be effective. Advising the van is monitored with 24hr CCTV and tracked, or no tools are left in this van (seems corny or a double bluff in my opinion).
Steering the thief's away from your vehicle, using a steering lock can be a great prevention to vehicle theft or break ins. The best steering locks will clamp the gear stick and steering wheel together in 1 application.
If you carry valuable tools, money or expensive assets in van I'd invest in a safe. Lock those prize tools away. Bolted to the floor and chassis will ensure that pup isn't going anywhere.
Window tints. Blacked out windows don't only look gangster but actually offer privacy and security benefits. Limiting the view into your rear bay or seats will help remove a thief's curiosity.
Tracking devices are an obvious must have, offerings of driver behaviour reports and money saving benefits on fuel and repairs but having the option to immobilize the van after you report is stolen pulls the power back to you when it comes to recovery of the vehicle.
Dash cameras, most dash cameras these days offer some form of park mode, stating theft protection, when in fact these cameras can only stay awake after ignition off for around 30-60 mins. If you invest into a recognized camera brand with a secondary power backup you can see the unit stay awake for days in most cases. Using motion detection, it will record when someone or something (darn cats) passes the front of the window, also if you set impact detection you can force recording when the vehicle gets notice of rocking.
UV pens, mark your tools with your initials, mark items of the van, inside the doors jams, boot lid, under the bonnet. The thieves won't see it. Unless the now carry UV pens, which I can't see being a thing. Any marking you can make to better identify your assets or vehicle is half the battle in securing what's yours.
For any camera, tracking or specific UV pen requirements please contact us at Simplytrak.