Back to Blog
How To Minimise The Risk Of Vehicle Theft
January is the most common time for car crime. Car thefts and incidents of vehicle crime increases throughout January to become the most dangerous month for offences. Winter car insurance scams such as frosting and keyless car thefts can be blamed for the seasonal rise.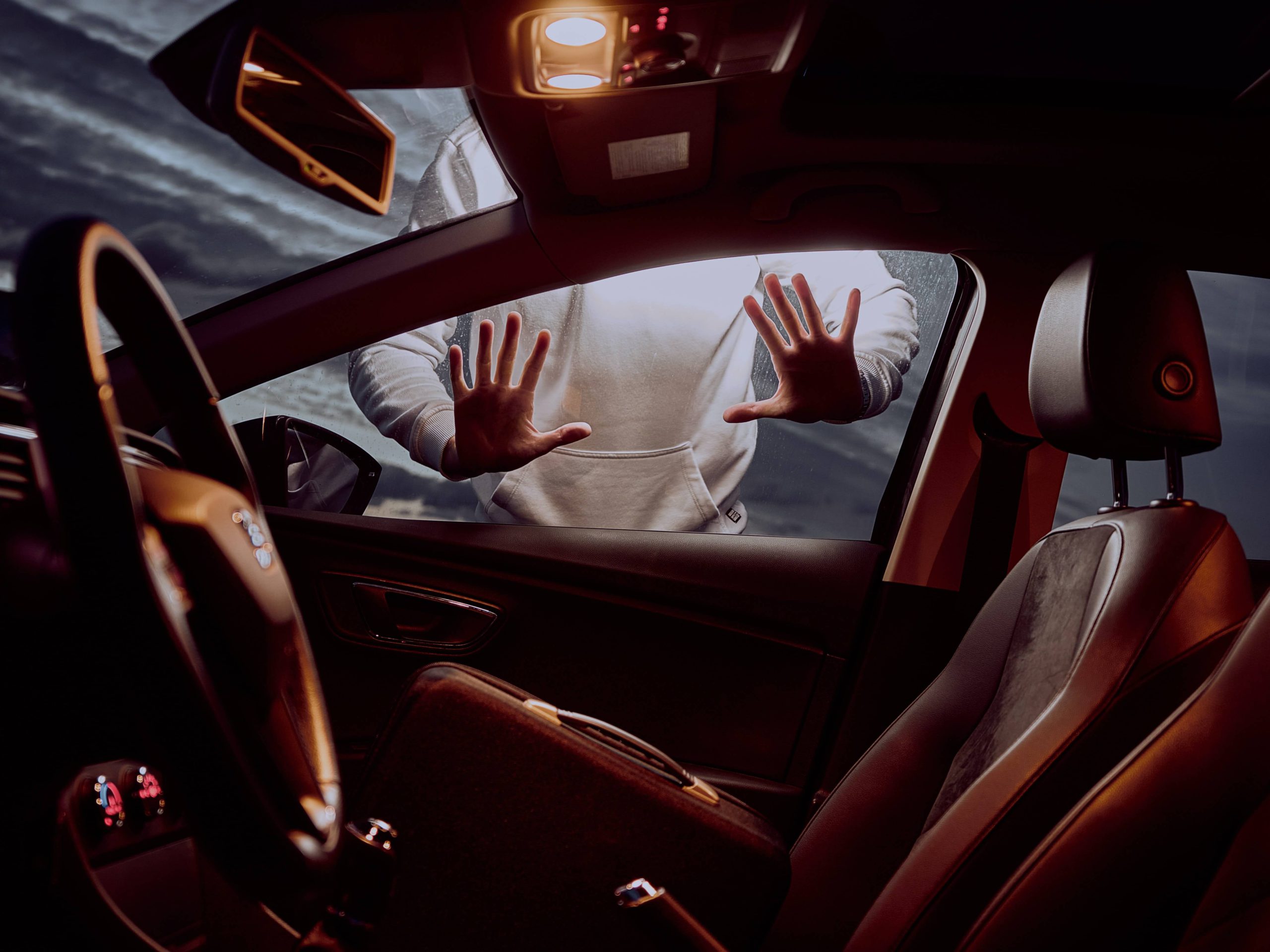 Car crime soared in the opening month of the year as a total of 375,001 vehicle incidents were recorded in England, Wales and Northern Ireland in 2019. January joins March, April, May and October as the top five worst months for vehicle crime but the opening month tops the list as the most prolific period.
A total of 11 percent of all vehicle crimes recorded in 2019 took place in January, according to UK police data analysed by Click4Reg.
Simple things such as removing any High Value Good from the vehicle – satnavs, money, phones, handbags or wallets will lower the chances of break ins. Here are three tips on how to further minimise the risk:
Get your vehicles tracked
Installing a dash camera is a great deterrent these days as many use motion detection, or sleep mode recording.
With the advances in GPS technology we're able to locate assets in more remote places such as container units, warehouses and in some cases underground car parks. Taking the advantage away from the thieves. Installing a recognised branded tracking unit can save you thousands on insurance and increase the chances of having the vehicle returned.
Vehicle immobilisation
Adding the extra option to have the vehicle remotely immobilized is a very wise choice, the user is able to text the tracker to shut off the power on the next engine off cycle, meaning the vehicle will no longer start up, until the user sends another code to re-engage on recovery of the asset. This will limit the distance the vehicle can travel after theft. Allowing the owner to set up recovery option with the local police.
Jam your key signals
Vehicles with keyless entry / ignition will benefit from owning an RFID pouch. RFID pouches use electromagnetic fields to stop incoming and outgoing frequencies that thieves would usually use to open and get away with your vehicle.
RFID pouches are available from Amazon UK from as little as £5."
Stats source: https://www.express.co.uk/life-style/cars/1224928/car-crime-january-vehicle-thefts-uk-thieves-criminals-regions-map