Back to Blog
Vehicle Tracking Solution Recovers Stolen Quad Bikes
A Nottinghamshire-based dairy farmer has recovered two stolen vehicles thanks to an innovative vehicle tracking device that was installed in his quad bikes. Two quad bikes used by Misson Organic Dairying Ltd were recovered after being stolen from the site early in the new year, thanks to an ingenious tracking system that alerted the owner to the theft by the motion detection feature.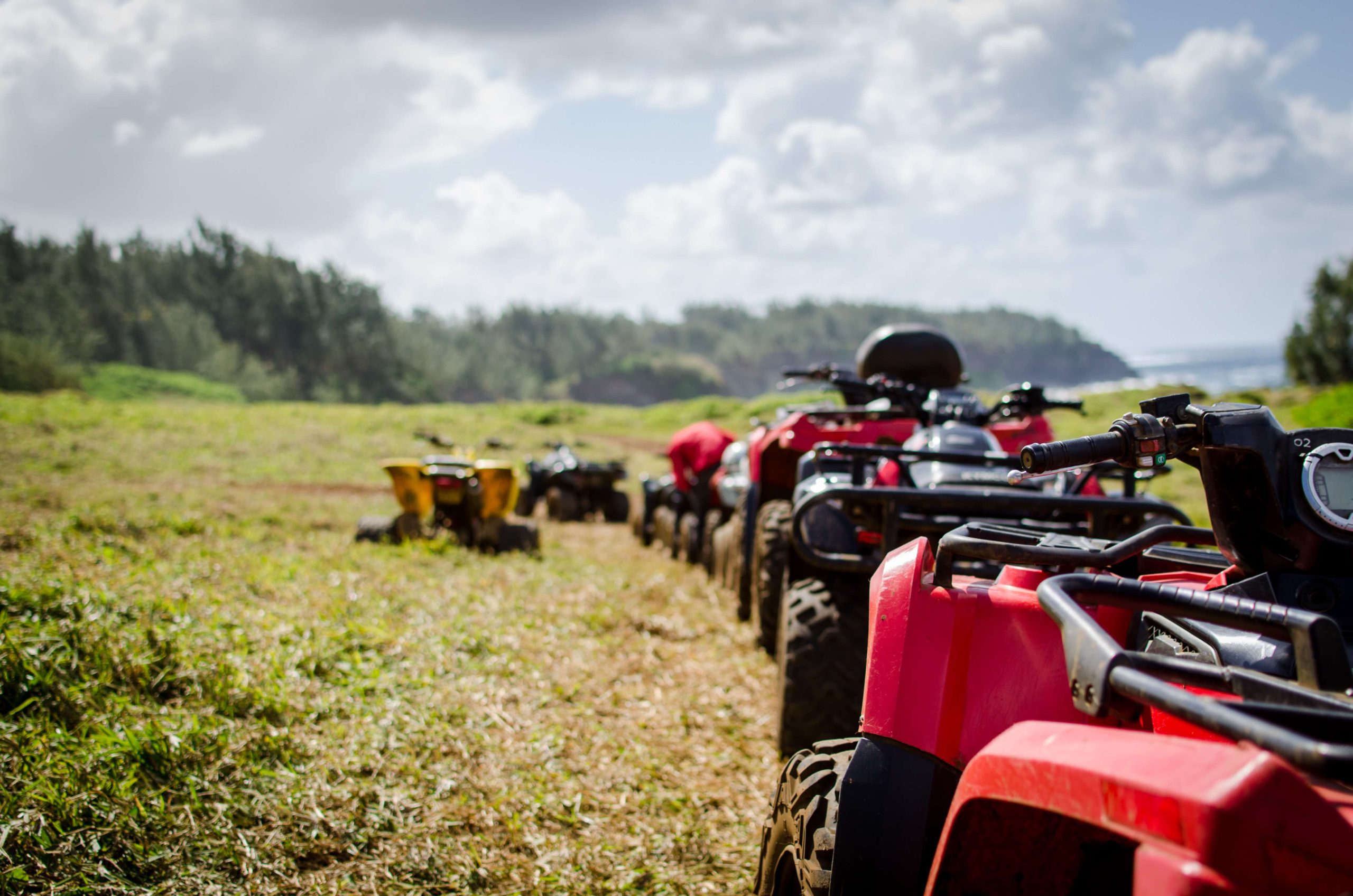 Simplytrak, the East Yorkshire-based fleet management software company behind the device, are familiar with this method of vehicle recovery and specialise in helping their customers in similar situations. Ian Wood, Simplytrak's new Managing Director, explains:
"Motion detection is one of the many options that come with our trackers and is becoming increasingly important for businesses who want to protect their vehicles.
"As well as detecting when the ignition is switched on and off, our trackers continue to track the location of a vehicle when the engine is off. This means we can still alert the owners when a vehicle is moving even if, like in this example, the vehicles are loaded onto a wagon and taken off site."
On this occasion, the thieves thought they had done enough to disable the trackers by disconnecting them from the quad bike batteries, however, what they weren't planning on was the emergency power supply that kept the trackers in full operational mode for long enough for the Misson Organic Dairying Ltd to spring into action.
Easy target
The quad bikes were leased from Richard Platt Farming, who supplies various vehicles to agriculture businesses. Mr Platt said:
"The agriculture industry uses a range of vehicles such as quad bikes, which are often seen as an easy target for thieves.
"That's why I recommend that all the vehicles I supply have the Simplytrak system installed, complete with motion detection – offering customers peace of mind that they're getting a secure vehicle to reduce the risk of business disruption."
Joel Rathbone from Misson Organic Dairying Ltd added:
"We're extremely grateful to Richard Platt and the team at Simplytrak for helping us use the system to its full potential to recover these vehicles. This is a busy time of year for us and all our vehicles are important to the running of the farm. We'd be lost without them."
Following the theft, motion detection alerts have been set up in case the thieves come back and try again. During set times, if the vehicles move when the farm know they shouldn't be moving, an SMS/email alert will be sent to Mr Rathbone at the farm so they can act quickly to keep tracks on them.
Rural crime stats
According to the Rural Crime Report 2018 from NFU Mutual, the cost of agricultural vehicle theft and quad/ATV theft last year was £5.9m and £2.3m respectively, meaning much needs to be done to tackle this increasing threat.
Effective vehicle tracking is just one of the ways in which farmers should be looking to protect their assets in 2019.