Back to Blog
How To Choose A Vehicle Tracking Supplier
Now there's a question. We thought we would start the new year by opening up our blog to our Business Development Manager, Ian Wood, who has strong knowledge of the telematics industry. Ian advises customers on how fleet management solutions can improve efficiencies within their businesses and even has the technical abilities to install the vehicle trackers too. He enlightens us on what to look for when choosing a vehicle tracking supplier for your business. Ian over to you….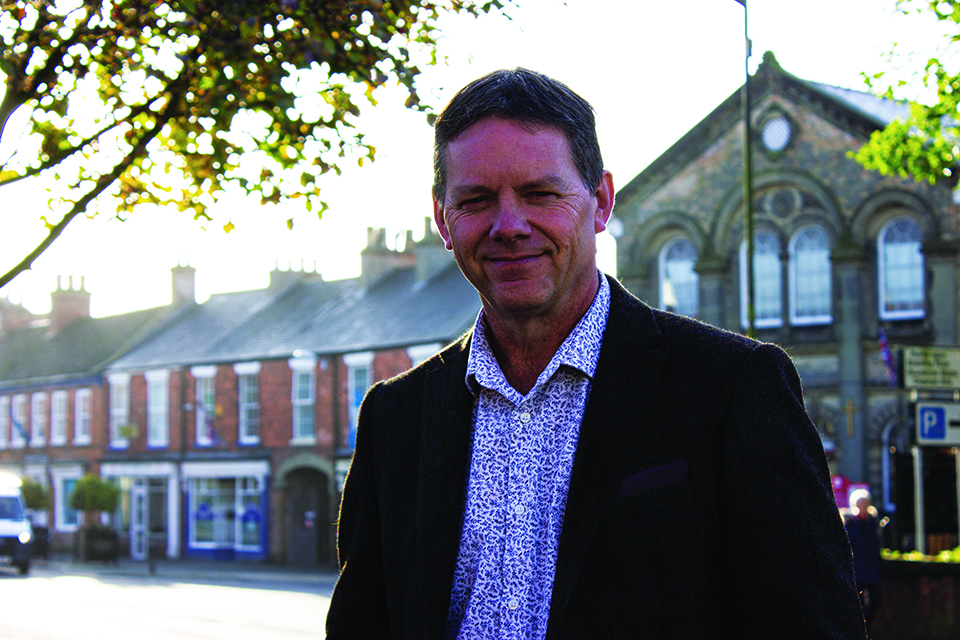 Having worked in the business for a number of years now I have heard a lot of bad press when it comes to our industry, tracking units going down all the time, no available engineers to fix issues, appalling customer service, features not compatible with their vehicles… the list goes on.
There's also a lot of confusion too on pricing structures, what the different features mean and what type of tracker they need.
To put it simply, it's not always made easy for the customer. Unfortunately, the confusion often leads to companies ending up with an unreliable vehicle tracking supplier. With this in mind I have put together a few key points that I think you should look for when making that important decision:
Features
The range of features are extremely varied. First have a think about what you really want from your tracking system and what issue made you first think about vehicle tracking? This might be wanting to record accurate time sheets, decrease fuel consumption, look into driver behaviour or just know where your drivers are. This should give you an idea of what features you're looking for. Something to be aware of is that some suppliers will offer different tiers of features with only the basic features covered in the pricing, making you pay more to add-on the features that you really need.
Price
Prices can vary from suppliers and beware of low prices with hidden costs for installations and de-installations of the trackers. That doesn't mean that there isn't competitive pricing out there but vehicle tracking will become a very important and irreplaceable part of your company, so price shouldn't be the only consideration. If it is you may be disappointed.
National service
You really need to look for a company than can offer a local service, nationally. Well established companies will be able to offer a much more flexible approach when it comes to installs and service calls. You don't want to be left waiting weeks for an engineer if there is an issue.
Customer service
It is important to ask questions about the customer service team. Are they able to respond to queries quickly and promptly? How reliable has their service been in the past? You can even ask the supplier if they could put you in touch with other customers to voice your queries. If they are reluctant there could be a reason for this. All these questions are key for ensuring that you receive the very best service for your business.
Now comes the salesy bit…
Simplytrak offers all of the above as standard with 100% server uptime. After 16 years in the business, most of our customers come to us through recommendation, every customer is supported as if they were our only customer and if you are keen on price too we are just as competitive as any other tracking company, buy outright, or take a contract, whatever you want.