Back to Blog
Introducing Isaac, Simplytrak's New Product Support Officer
Hello Isaac, welcome to the Simplytrak team! Firstly, can you tell us a bit about yourself and your background?I'm originally from Canada however I moved to the UK with my family in July 2023. My career background has been in photography, videography as well as technology innovation. What attracted you to the role and made…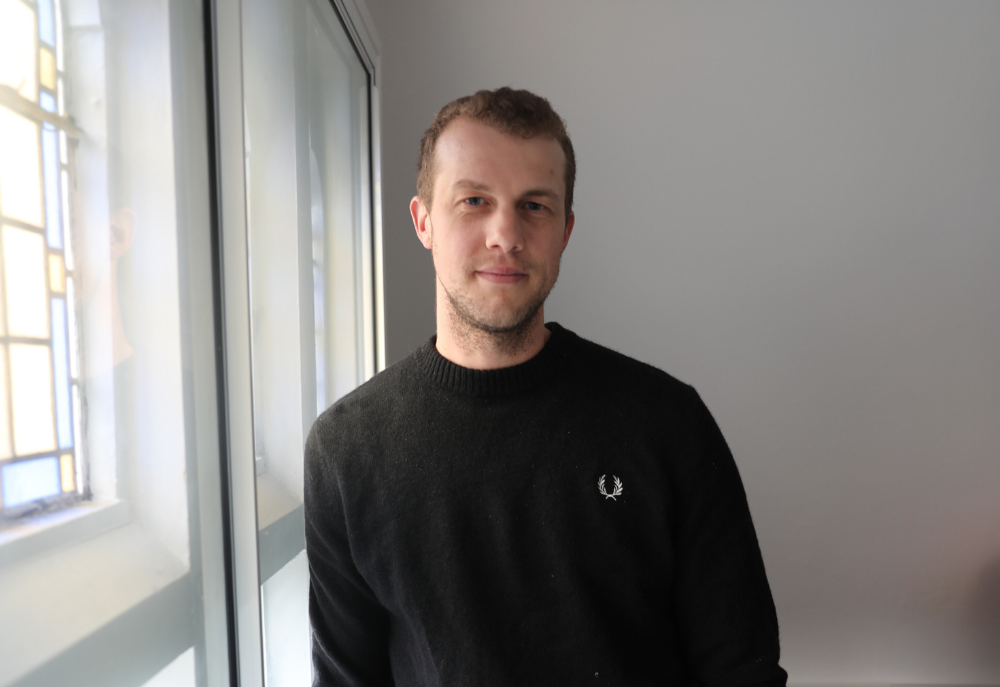 Hello Isaac, welcome to the Simplytrak team!

Firstly, can you tell us a bit about yourself and your background?
I'm originally from Canada however I moved to the UK with my family in July 2023. My career background has been in photography, videography as well as technology innovation.

What attracted you to the role and made you want to come and work at Simplytrak?
I have worked in various companies alike and I believe the skills I attain are a great asset for this role. The technology industry has always piqued my interest due to the constant evolving and excitement with what comes next.

So, what does your role at Simplytrak consist of?
As the Product Support Operator, I assist with new hardware set ups and troubleshooting for our customers. I am dedicated to delivering top-quality products and exceptional customer service.

What do you like so far about working at Simplytrak?
The atmosphere in the office with the team is fantastic. It's great to be surrounded by like-minded people who all thrive to achieve the same goals for Simplytrak.

What are you most looking forward to in your new role?
Mostly I'm looking forward to broadening my experience in this industry, learning all the ins and outs, to better serve the company and customers.

Thank you, Isaac.

You are smashing it!