Back to Blog
Taking Airport Safety To The Next Level
Simplytrak is uniquely positioned to provide solutions for airports. Our systems combine vehicle tracking, surveillance and runway incursion mitigation. Managing Director Ian Wood explains how airports can increase safety by using bespoke telematics.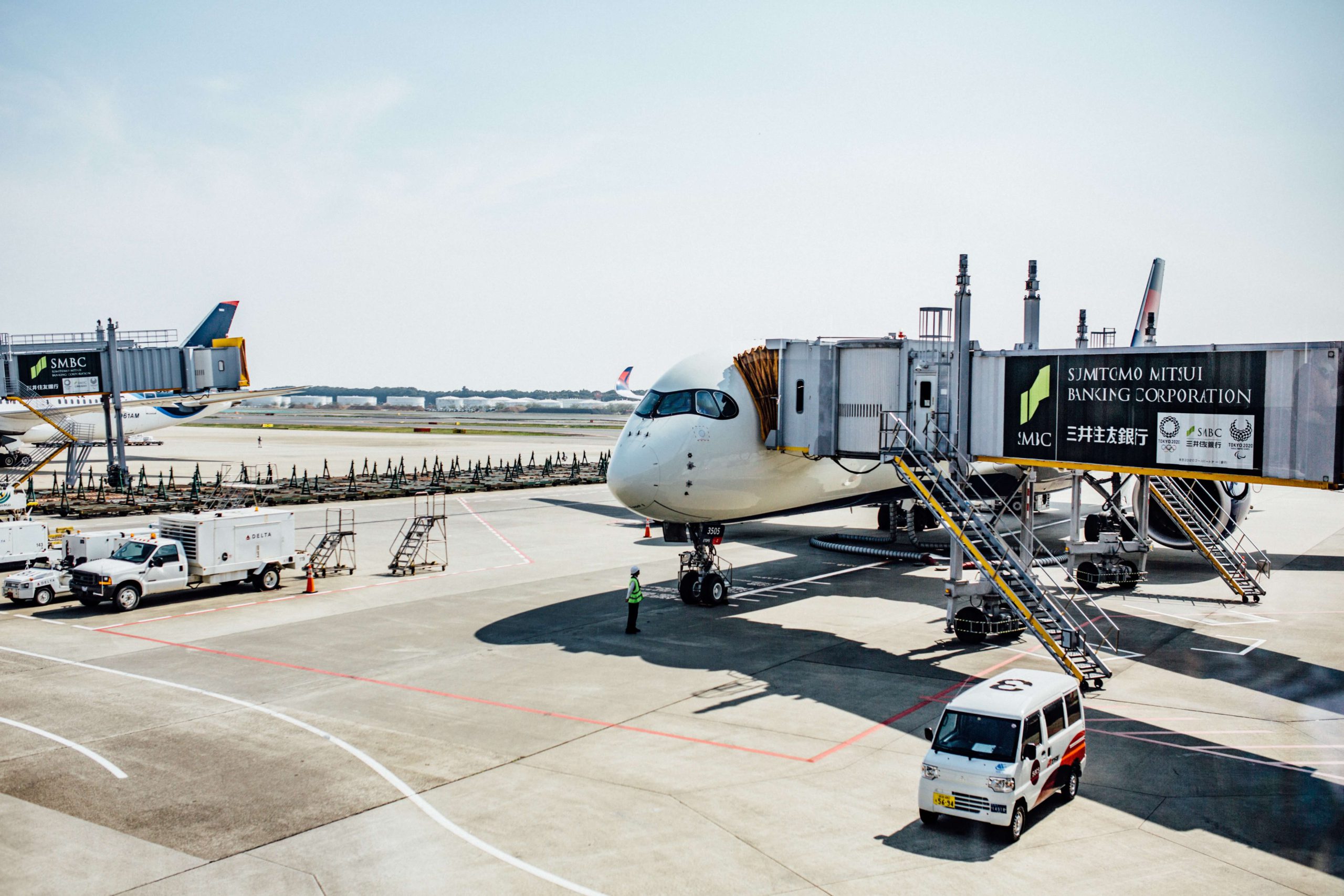 Airports are busy transport hubs. Take Doncaster Sheffield airport, one of our clients. Almost 1.5m passengers are set to fly this year alone. Thousands of vehicles operate landside and airside. Amongst the hustle and bustle, safety, security and efficiency are top priorities for airport operators. Simplytrak has developed a bespoke tracking and surveillance system – AIM – which is designed to mitigate runway incursion.
Simplytrak's AIM system prevents runway incursions
When an airplane lands, refuelers, interserve teams, and the swissport teams are moving on the airfield to carry out their jobs. Vehicles have to cross the runway – the area designated for landing and taking-off of aircraft. The UK Civil Aviation Authority has identified "runway incursion" as one of its priorities for safety action.
AIM's unique geofencing solution was designed with airport runway requirements in mind. The airside incursion mitigation system has the ability to set up zones at any location on the airfield. By using these geo-fences, the system warns management if an airside vehicle is in or near a sensitive or restricted area. It also immediately warns the driver if there is the potential for a runway incursion. They must stop and contact air traffic control.
'Communication' is often cited as a contributing factor to incursion incidents. AIM's system uses a GPS tracking system in conjunction with a GPS-enabled on-board micro-computer that keeps recording and alerting the driver when a zone-breech occurs– even if signal reception fails.
'Human error' also leads to accidents on the runway. Simplytrak's AIM system provides an easy-to-use, accessible software and hardware to minimise the human factor element.
Using cameras to identify problem areas
Airports don't just have traffic on the airfield. Buses transport passengers and other items landside. Applying on-board vehicle surveillance in the form of cameras can provide visual record of how incidents happen.
Reviewing the camera footage to see why there have been delays or damage to the vehicles can identify problem areas. Data recorded by AIM and the cameras is digitally stored. This provides hugely valuable information to airports from a compliance perspective as well.
Simplytrak's AIM system incorporates compliance requirements
The list of compliance checks for airports is long. Simplytrak's AIM system and all tracking and camera solutions provide an easy-to-use digital software that both drivers and management have access to. All data is stored digitally and immediately available to analyse. Ready for the next compliance check.
Using data to change behaviour
Some airports already use telematics to encourage improved driver behaviour and accountability. They present results in league tables highlighting the best and worst performing organisations. Adding a competitive element to the use of telematics has proven to be of great success in the transport sector as well.
Given airport's specific requirements for safety, security and efficiency, Simplytrak is uniquely positioned to provide solutions.
To find out how our bespoke solutions can help you or to request a demo, get in touch with me.