Back to Blog
Immobilisation Helps Recover Stolen Vehicle
Vehicle immobilisation has been used to recover a second stolen van in the space of a few days. A van hired from Practical Car and Van Rental Oldham, that had been fitted with a tracking device with an immobilisation feature from East Yorkshire based tracking company Simplytrak, was stolen on Saturday 1 December while being used for delivery duties in the Blackburn area.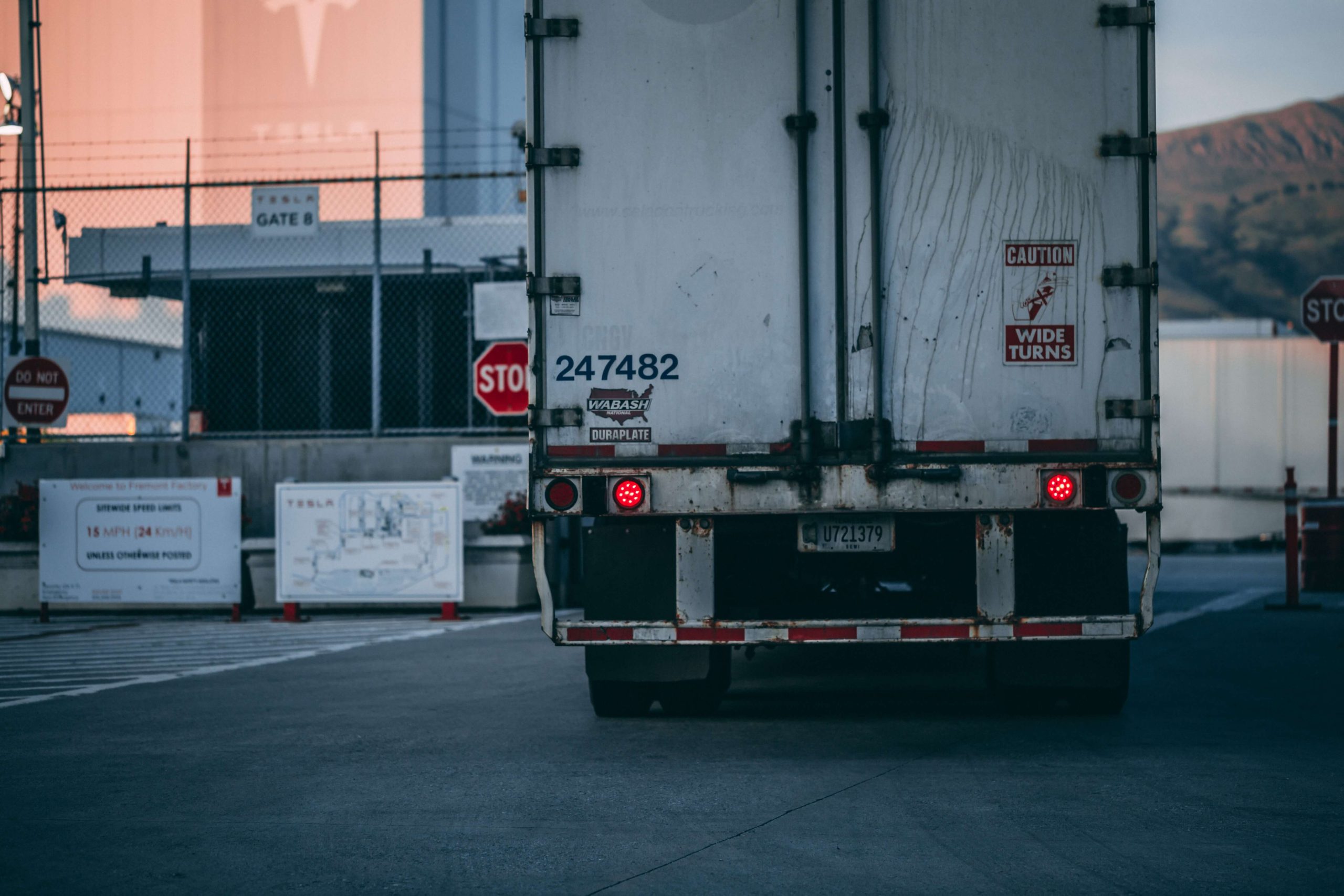 The driver, who was delivering parcels on behalf of online retail giant Amazon, was dragged from the vehicle before the thieves drove away. Luckily, he didn't suffer any injury as a result.
Immediately after receiving notification of the theft, Practical's director Naz Akram called the Simplytrak customer helpline.
He said: "Fortunately, the van was fitted with a tracker which has the functionality to immobilise the vehicle once the engine is turned off. So, I called Simplytrak to inform them of the incident.
"The Simplytrak team were excellent and they started tracking the van, so we knew where it was and then remotely immobilised the vehicle, so we were able to recover it."
Immobilisation works by remotely sending a signal to the tracking device, which is wired up to the vehicle's electrical supply, enabling users to cut the power to the engine to prevent the ignition from being turned on.
Upon recovery of the vehicle, Mr Akram noticed that the interior light and roof lining had been ripped out. These are areas where some other models of vehicle trackers are often located.
Simplytrak's business development manager, Ian Wood, explains why their trackers are harder to locate: "Vehicle thieves are getting wiser and they know that tracking devices are becoming more popular, particularly in larger fleets.
"This is why our trackers are carefully concealed in a way that makes them difficult to locate so we never lose track of our customers' assets, which is so important when immobilising and safely recovering vehicles."
This incident came just days after the Sheffield branch of the Practical franchise experienced a similar theft. But the Simplytrak immobilisation feature came to the rescue then as well.
Practical's Mr Akram added: "There's a strong partnership between Practical and Simplytrak and quite a lot of the franchisees use them for tracking.
"Occasions like this really show the value of the system but what's impressed us the most is the customer service we've received from the team at Simplytrak. They helped us to immobilise and recover this van swiftly, even on a weekend."