Back to Blog
Car And Van Rental Franchisee Alerted To Restricted Area Usage With Geofencing Feature
Practical Car & Van Rental New Milton have utilised the geofencing feature within the Simplytrak system to identify areas of interest, after their rental van was taken out of the UK without permission. The Practical franchisee didn't notice the vehicle's location until after it had crossed the channel. Once the Simplytrak system had identified the van's accurate location, they were then able to immobilise the van until they had spoken to their customer.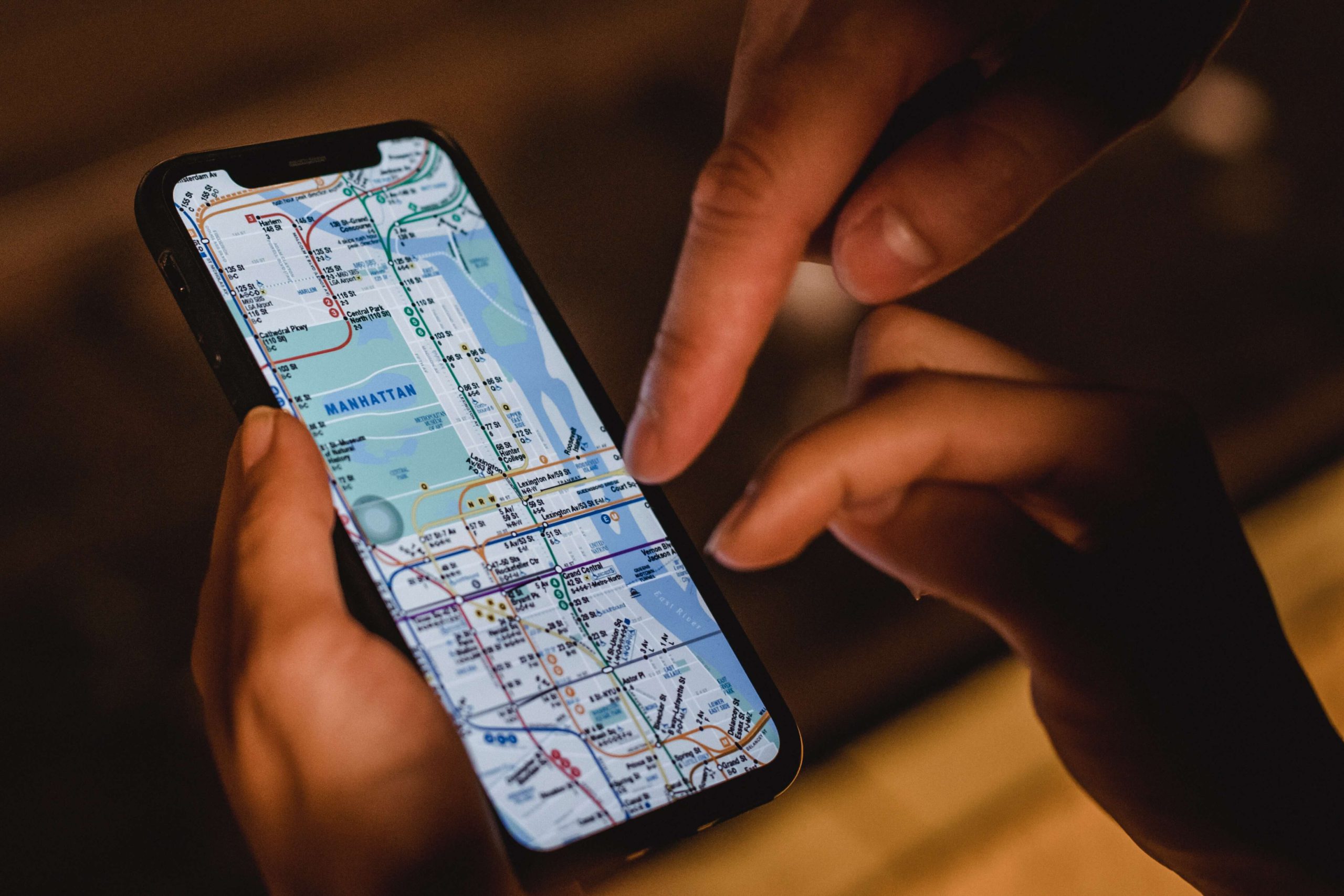 Practical Car & Van Rental New Milton contacted Simplytrak after the event to consult if there was a way to prevent a similar event occurring. The Simplytrak team added geofences around restricted areas and ports which then alerted Practical New Milton if their fleet was at risk of leaving the country without prior consent.
Jon Wakefield, Managing Director at Practical Car & Van Rental New Milton commented,
"Once again we were able to use the immobilisation feature to our advantage until we made contact with the customer. The Simplytrak team were extremely helpful working with us to assist with future prevention. They created restricted areas in the system that now alert us before our vans potentially leave the country."
Ian Wood, Business Development Manager at Simplytrak added,
"Our dedicated team regularly work with customers to assist them in utilising different areas of the system to improve their businesses. We're happy that we were able to come up with a solution for the team at New Milton and that the Simplytrak system also ensured the safe return of their vehicle".
At Simplytrak we are delighted to be able to offer our unlimited geofencing feature as part of vehicle tracking package at no extra charge. Get in touch for a quote and you might be surprised how small the cost is for peace of mind for your business. For more information on our fleet management system please contact Ian Wood our Business Development Manager at E: ian@simplytrak.com or on T: 01430879197.