Back to Blog
Practical Car And Van Rental Enters Exclusive Agreement With Telematics Provider Simplytrak For Over 4000 Vehicles
East Yorkshire-based Simplytrak, a fleet management and remote tracking solutions provider, is pleased to announce its preferred supplier status for Practical Car and Van Rental's 4000-strong vehicle fleet.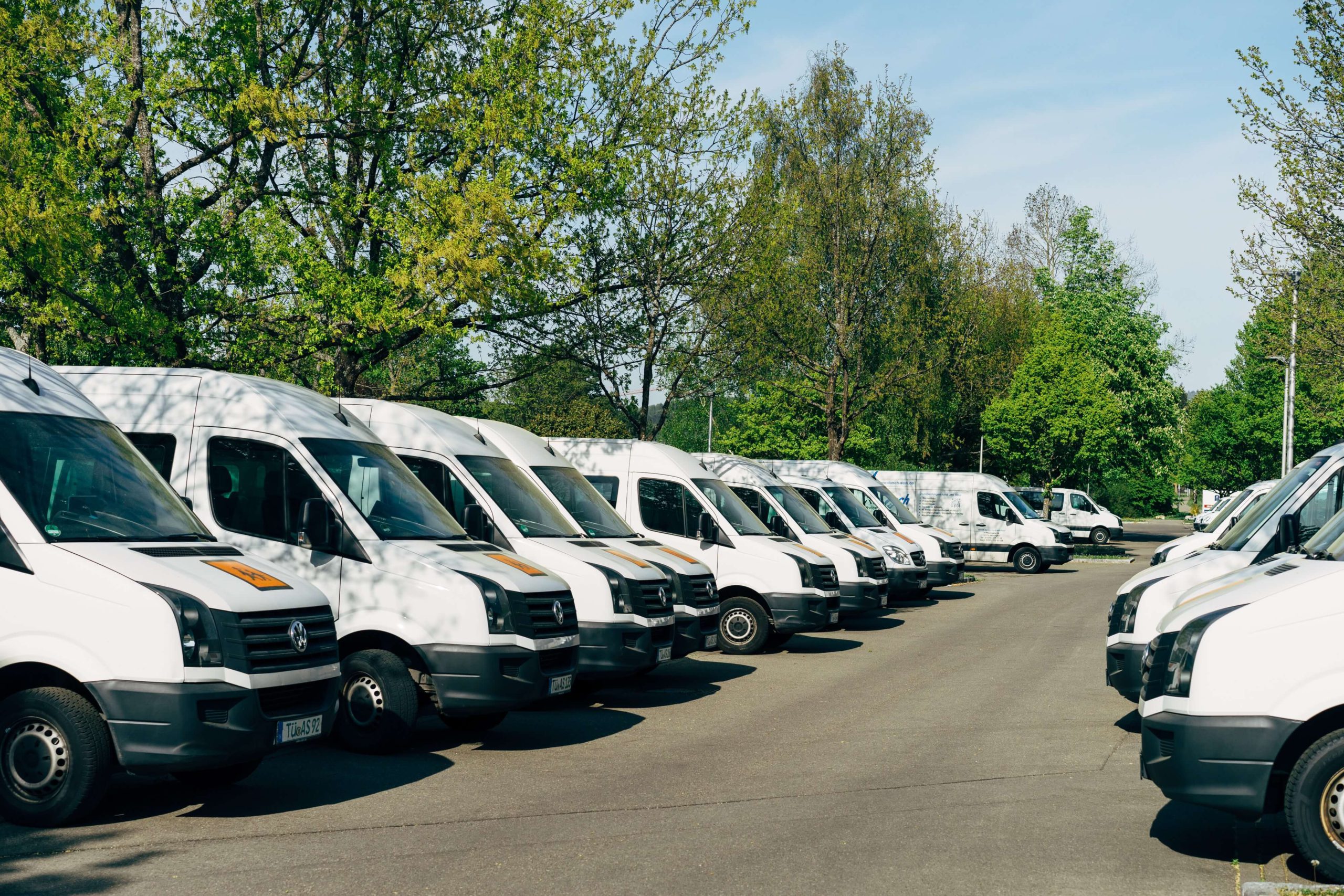 Press release — Market Weighton, 22 October 2019
Simplytrak offers a cutting-edge vehicle tracking system with integrated cameras and live footage of incidents. The telematics solution offers in-depth fleet reports for those that wish to monitor vehicles for driver behaviour, mileage and fuel usage amongst other options.
Simplytrak offers fleet managers the ultimate control over their vehicles with Simplytrak's Remote Immobilisation option which can de-mobilise vehicles with the click of a button.
Ian Wood, Simplytrak's Managing Director, comments, "We are delighted that Practical Car and Van Rental have chosen us as their preferred supplier of tracking solutions. Having spent a lot of time with our customers, we recognised the need for more visibility and control of their vehicles. Our Tracking solution and Remote Immobilisation feature gives fleet managers that ultimate control of their vehicle, increasing safety and reducing costs."
Practical Car and Van Rental is the UK's fourth largest rental company with over 150 car and van hire locations situated throughout the UK and Ireland. The fleet comprises of over 4000 vehicles in total.
Darren Williamson, Practical's Insurance Manager, states, "Simplytrak are rated very highly within the marketplace for their products. They came to us with a solution that works for our franchise network. A lot of franchisees on the network are already using Simplytrak's service and have returned with very good reviews. It allows us to give back control to the franchisees."
Simplytrak has developed telematics solutions for its clients since 2002 and continues to stay cutting-edge and bespoke at the same time.