Back to Blog
Protect Your Mobile Workforce With Lone Worker Tracking
Tracking an employee's movements might feel uncomfortable for both the staff member and the employer, but it needn't. Lone worker tracking can offer vital protection for a mobile workforce. It is also critical for a business to understand patterns of their workforce's day to improve efficiency and processes within their company.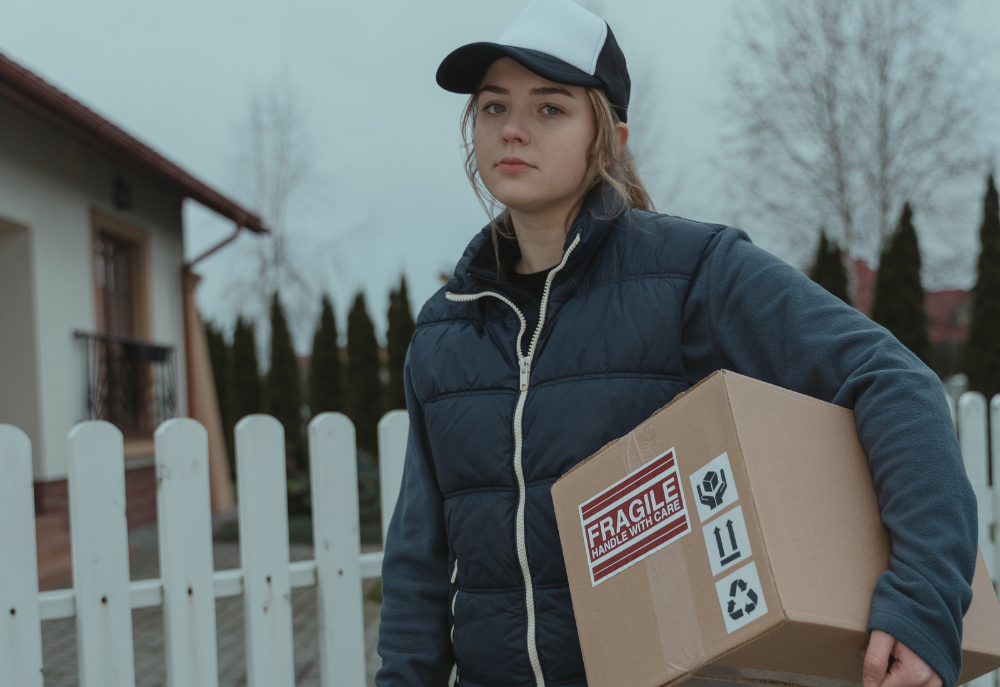 Here's a closer look at some of the key benefits of lone worker tracking of your mobile workforce:
Protection and security for your workers
If your lone worker employees are working in environments that may mean they could encounter a risk to their safety a personal tracker gives the worker, and you, added security. This allows for a member of staff's location to be identified quickly and accurately at all times. The small personal trackers are also discrete and can include a 'panic' button and 'call me now' button meaning that the employer can be alerted in seconds- a lifeline when they most need it.
Real-time location information
All of your mobile workforce's locations will be tracked on the system in real-time and the historical playback means that you have the information ready to provide to your customers, if required. The location information can then be used for assistance in queries from customers that are awaiting a delivery or if there are any discrepancies about the worker's location or route taken.
Increase workforce efficiency
Mobile workforce tracking allows businesses to schedule jobs for team members depending on their location. This means more jobs can be completed in the day with the easy identification of the nearest worker to complete a service call.
Reduction in administration
The lone worker tracker links to the Simplytrak system with a number of reports that will reduce administration time for your business. Timesheets can be automated to download from the system, eliminating the need for the worker to record the time at each specific job location. The time to process billing information for the customer is then decreased and always accurate.
Improve workforce performance
Increased visibility of worker activities and locations will allow the planning of the most efficient routes to maximise the working time of the team members. It can also encourage workers to work to their planned schedules.
If you would like to know more about how lone worker tracking can protect and improve the efficiency of your mobile workforce please contact Ian Wood our Business Development Manager at E: ian@simplytrak.com or on T: 01430879197.