Back to Blog
Introducing Simplytrak's New MD
With continued growth and plans for new products and features to be included in the Simplytrak system, we're pleased to announce Ian Wood's recent appointment to the role of Managing Director. Ian, who has worked for Simplytrak as our Business Development Manager for the last four years, has a wealth of expertise in the vehicle tracking and fleet management industry and will be well-known amongst our customers.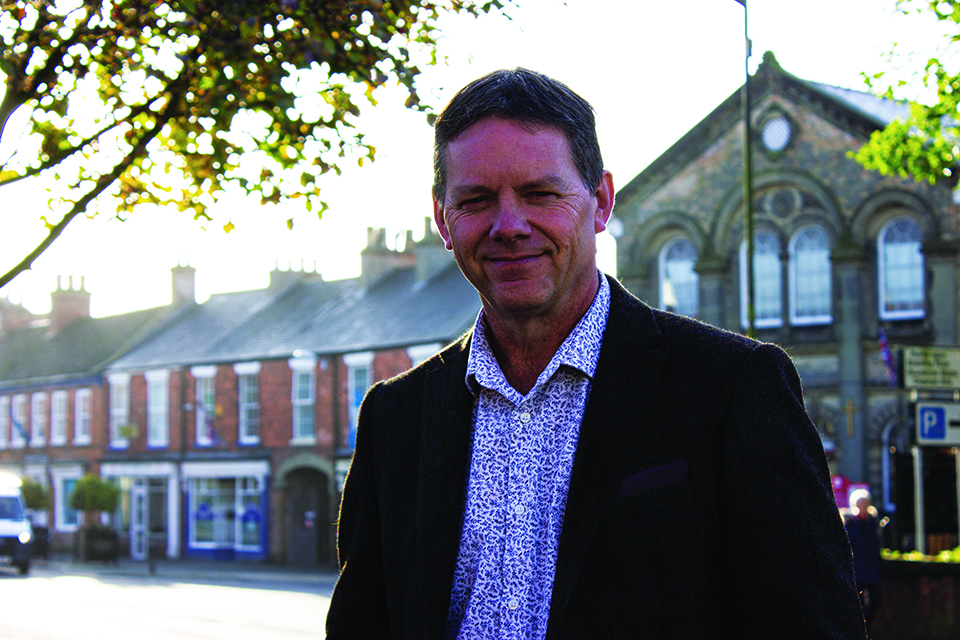 Taking over the role of MD from Andrew Johnson, who will remain a key part of the business, Ian said:
"We've had some fantastic results over the last couple of years and the business has continued to grow both in terms of personnel and the products and features that we offer to customers.
"It's definitely an exciting time to be taking over the role of MD. There are more plans to recruit so that we can continue to offer the same exceptional levels of service to our growing customer base that our existing customers are used to."
On handing over the reins to Ian, Andrew said:
"We're confident that the business is in safe hands with Ian as he's already been a vital member of the senior management team for a number of years.
"The changes will allow myself and the other directors to focus on the long-term financial planning and growth of the wider group of companies, while handing over the day-to-day running of the company to Ian."
Please join us in congratulating Ian on his promotion.